Our Story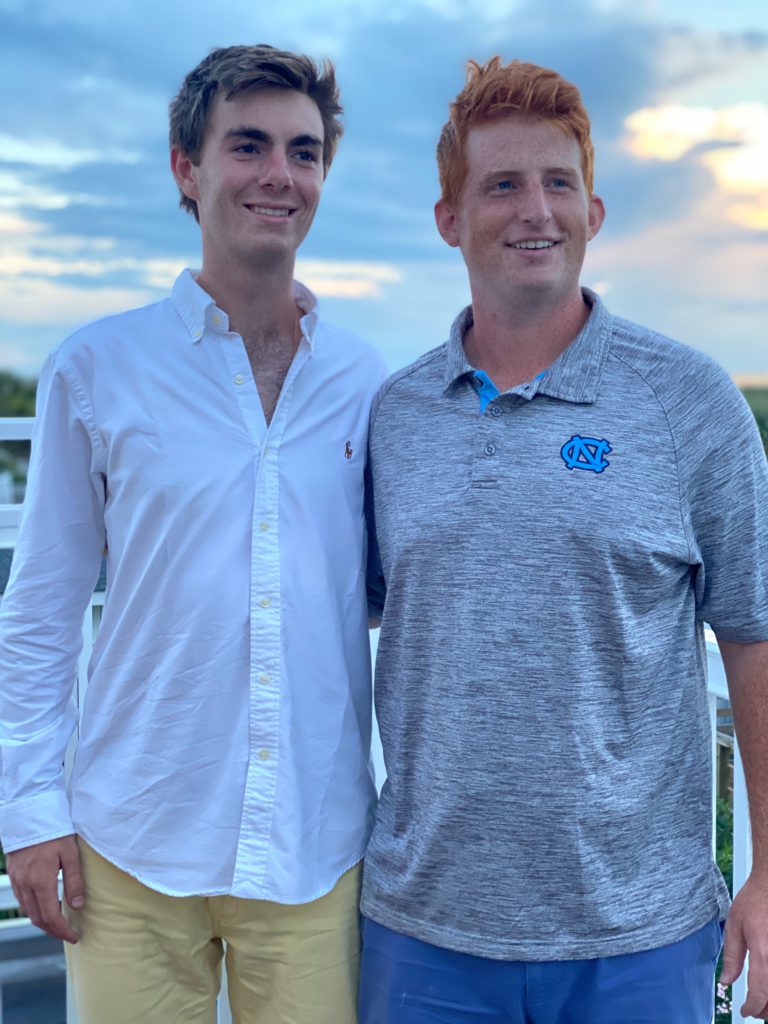 BHI Delivery is run by two college entrepreneurs, Zack Crilley and Gus Haglund.
Gus and Zack live only two doors down from each other and have been business partners since the age of two.
Gus is a Sophomore at Elon University majoring in Finance and System Analytics. He brings his creative and visionary mindset to the duo. His sisters say that Gus creates a new business every day. When he is not running the business, you will be able to find him at the Bald Head Island Club playing golf or tennis. 
Zack is a rising junior at Babson College and a presidential scholar. He recently got accepted to attend the London School of Economics this coming fall. Zack brings his business expertise to the duo. When he is not making deliveries, you can find Zack on South Beach.